Earlier this week, a number of iOS and Mac users reported iPhones, iPads, and Macs being remotely locked by hackers who then demanded a ransom for their recovery.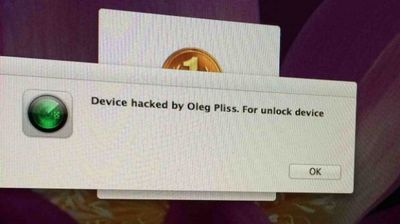 The attacks primarily affected those located in Australia. While there have been many theories about common points of attack, no one theme has emerged. Some users also deny that passwords were shared with other services.
ZDNet reports that Apple has issued an official statement denying that iCloud itself was hacked.
Apple takes security very seriously and iCloud was not compromised during this incident. Impacted users should change their Apple ID password as soon as possible and avoid using the same user name and password for multiple services. Any users who need additional help can contact AppleCare or visit their local Apple Retail Store.
A growing discussion thread on Apple's support forums is following the issue.
Thanks Dominik