Apple's Acquisition of Beats Could Be Delayed Because of Valuation, Roles, and More
Last week, reports indicated that Apple's acquisition of Beats would not be finalized until this week. With the week ending and no deal having been announced, a new Billboard report offers insight into what could be holding up the deal.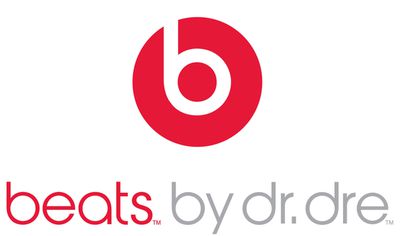 Billboard's sources indicate the deal "is complicated", as it would be Apple's largest acquisition. In addition, the news apparently leaked "too early", with Apple nowhere near ready for news to break despite publications like Re/code and The Financial Times reporting that the deal is close to completion.
A video that was uploaded to YouTube of actor/musician Tyrese alongside Beats co-founder Dr. Dre is another possible reason for the delay, with Dre claiming that he was the first billionaire in hip hop after the deal. The video apparently "freaked Apple out" and had the Cupertino company outraged.

Apparently, the Apple family near imploded with outrage when that video went up on Facebook of an 'excited' Dr. Dre with R&B singer/former Coca Cola pin-up Tyrese. In the video they share, in language perhaps unsuitable for a family blog, how Dre will be hip-hop's first billionaire and other nice things about Compton.
Fourth, Apple allegedly isn't sure whether to give Beats co-founders Jimmy Iovine and Dr. Dre roles as permanent consultants or whether to give them full-time executive roles. Apple is also apparently unsure whether the two of them would fit into the company's corporate climate, despite reports that Iovine and Dre are the "big prizes" of the acquisition.
Finally, another rumored sticking point is Apple's valuation of Beats Music, which has around 200,000 subscribers and has been speculated as one of the main reasons behind the acquisition. Apple is apparently planning to keep Beats Music separate entity from iTunes in order to avoid cannibalization of iTunes music sales.
Apple pundit John Gruber of Daring Fireball offered another scenario, discrediting the Billboard report and speculating that Beats may have leaked to the deal, angering Apple and scuttling the acquisition before it could be completed.