Apple Customer Support Claims Apple Stymied by Phone-Switching iMessage Glitch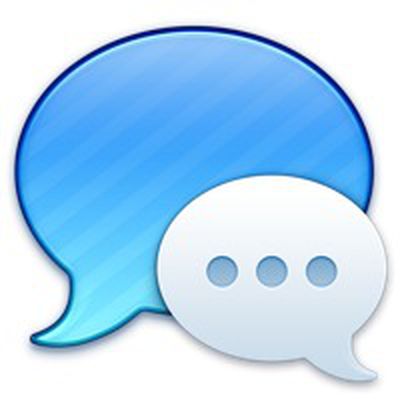 There is a long-standing problem with lost iMessages for select users when they switch from an iPhone to another device. Apple allegedly is aware of the problem and not able to provide a fix, claims former Lifehacker editor-in-chief Adam Pash, whose iPhone was affected by this message delivery problem.
After disabling their iPhones, some users experience an issue where iMessages sent from other iPhone owners are routed to the now-disabled iPhone and not forwarded as a text message to the active phone. The recipient never receives the text message, creating a situation that is frustrating for both people involved in the conversation.
Pash spoke to Apple's customer support after he stopped receiving messages from iPhone-owning friends when he switched to an Android phone. The support personnel confirmed "this is a problem a lot of people are facing" and "added that engineering team is working on it but is apparently clueless as to how to fix it."
In the meantime, Apple has completely hijacked my text messaging and my phone number portability (portability between devices, not networks). No one can fix this but Apple because it's a problem at the device level, which means people in my position have no recourse but to wait for Apple to figure out what the problem is. But Apple isn't offering any public support on the issue that I've been able to find (and it's worth repeating that proper support is behind a $20 paywall for most people who've switched devices, who would also be the most commonly affected by this problem)
This issue with iMessage has been reported as far back as 2011, shortly after the messaging service debuted as a flagship feature of iOS 5. iPhone owners are advised to disable iMessages before they deactivate their phone in order to remove the device from Apple's system and allow messages to be forwarded properly as text messages to their new handset. This precautionary step of disabling iMessage apparently works for some, but not all iPhone owners who switch to another smartphone platform.