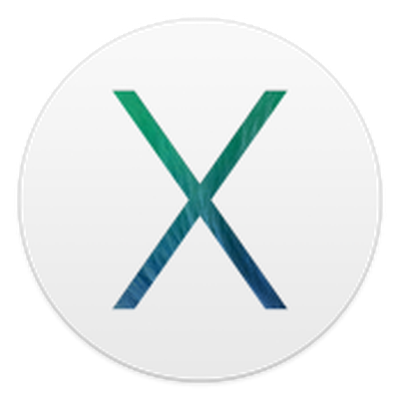 The latest OS X beta, 10.9.3, may see a public release within the next few days, as AppleCare employees have received a fresh build of the beta. The last build seeded to developers was 13D55, but as noted by 9to5Mac, employees have been given build 13D62, which suggests the beta is nearing the end states of testing.
The OS X Mavericks 10.9.3 Update is recommended for all Mavericks users. It improves the stability, compatibility, and security of your Mac.

This update:

- Improves 4K display support on Mac Pro (Late 2013) and MacBook Pro with 15-inch Retina Display (Late 2013)
- Adds the ability to sync contacts and calendars between a Mac and iOS device using a USB connection
- Improves the reliability of VPN connections using IPsec
- Includes Safari 7.0.3

For detailed information about this update, please visit: http://support.apple.com/kb/HT6228
For detailed information about the security content of this update, please visit: http://support.apple.com/kb/HT1222
10.9.3 will include improved 4K display support, enabling a HiDPI "Retina" scaling option for 4K monitors used with the 2013 Mac Pro and the 2013 Retina MacBook Pro, along with a 60Hz refresh rate.
It is unclear exactly when the beta might be released, but it could be as soon as this afternoon.