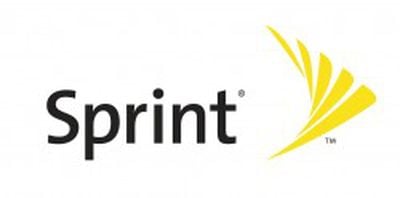 Sprint today announced that it will start bundling Spotify Premium with its new Framily plans, offering a discount on the service for customers with multiple lines. The music streaming service is part of the company's new Sprint Sound Sessions program and will be available starting May 9th.
Under the new program, all new and existing postpaid customers on a Framily plan are eligible for a free, six-month trial of Spotify Premium that is followed by an 18-month discount on the premium service when the free trial is over. Framily customers will pay $7.99 per month for the paid service or $4.99 monthly if the Framily plan has more than six members. After 24 months, customers will pay the standard price for Spotify Premium, which is currently $9.99 per month.
Subscribers outside the Framily plan will receive a 3-month free trial and incur charges of $9.99 monthly when the free trial ends. All charges for the service will be added to a customer's monthly bill.
"With Spotify, people literally have all of the world's music in their pockets," said Daniel Ek, Spotify founder and CEO. "Spotify and Sprint share a passion for music and technology that makes this partnership a natural fit for both companies -- and the best music deal ever for Sprint customers."
Spotify's Premium tier allows users to listen to Spotify's entire 20 million song library with support for unlimited on-demand listening and custom playlists. The service recently extended its free tier to iPhone users, allowing them to listen to pre-compiled playlists and shuffled music based on a specific artist or song.
This new Sprint partnership is not the first carrier tie-up for the Swedish-based music service. Spotify also bundles its Premium service with cellular plans from Vodafone throughout Europe. As a result, Spotify's growth has been accelerating, and the streaming service may soon eclipse Apple's iTunes downloads as Europe's biggest digital music service in terms of revenue.