Sprint to Make All Devices Launched After February 11, 2015 Unlockable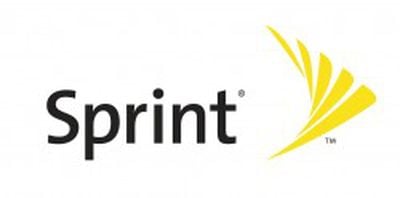 In an updated unlocking FAQ found on its website (via Android Police), Sprint has stated that it will make all of its devices released after February 11, 2015 unlockable for use on other domestic networks such as AT&T or T-Mobile.
The move is a part of the agreement that the five major U.S. wireless carriers and the Federal Communications Commission signed in December in order to allow customers to unlock their devices and switch carriers if they wish.
I've been told by another carrier that Sprint needs to unlock my SIM slot in order to use my phone on the other carrier's network.

For eligible devices, Sprint will unlock the SIM slot, to the extent that a device SIM slot is capable of being unlocked. It is important to note that not all devices are capable of being unlocked, often because of the manufacturers' device designs, and that even for those devices capable of being unlocked, not all device functionality may be capable of being unlocked. Specifically, devices manufactured with a SIM slot within the past three years (including, but not limited to, all Apple iPhone devices), cannot be unlocked to accept a different domestic carrier's SIM for use on another domestic carrier's network. Sprint has no technological process available to do this. In accordance with Sprint's voluntary commitment contained within CTIA's Consumer Code for Wireless Service ("Unlocking Commitment"), Sprint is working to ensure that all devices developed and launched on or after February 11, 2015 are capable of being unlocked domestically.
Last year, the Library of Congress ruled that it was illegal for certain mobile phone owners to unlock their phone unless given permission by their wireless carrier. However, the Obama administration filed a petition with the FCC last September asking that carriers be required to unlock mobile devices, which was then followed by the agreement [PDF] between the FCC and the five major U.S. carriers.
Sprint's move to implement domestic unlocking in all of its future devices will likely be followed by similar moves from other U.S. carriers, as all wireless providers pledged last December to implement the changes within 12 months.