Apple Offering Some Developers Second Chance to Buy Unclaimed WWDC Tickets
Apple is offering some developers a chance to buy unclaimed WWDC tickets, according to a report from 9to5Mac and several Twitter users. Apple has emailed certain developers to offer them WWDC tickets, giving them 24 hours to pay the $1,599 ticket fee.
This year, because of nearly immediate ticket sellouts in past years, Apple decided to offer WWDC tickets to registered, paid iOS and Mac developers through a lottery system. Developers who won the ticket lottery had until April 14 to complete their purchases.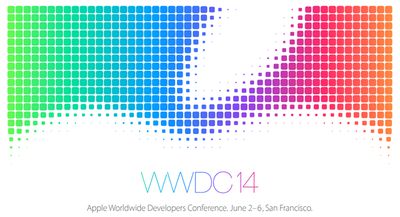 Now Apple is reportedly reaching out to developers who didn't win the lottery and offering them a chance to buy unclaimed tickets. Some developers are starting to get phone calls from the company informing them that they have been randomly selected to buy one of the tickets that winners failed to claim before the 14th.
It is unknown how many WWDC tickets went unclaimed by lottery winners, nor how the company is choosing developers to receive a second chance at tickets.
The annual Worldwide Developers Conference will be held from June 2-6 at the Moscone West convention center in San Francisco