Apple, Google and two other large technology companies should not be allowed to block evidence in an upcoming trial involving their participation in "no solicitation" agreements that date back to 2005. This request to expand the evidence presented in the trial was filed on behalf of tech workers who initiated the class action lawsuit in 2011, reports Reuters.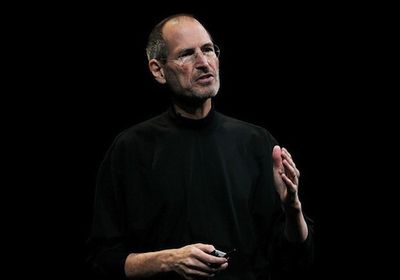 In this latest filing, the tech workers argue that all evidence pertaining to the companies involved, including the "bullying" personality of Steve Jobs, the personal wealth of Google co-founder Sergey Brin and other information gleaned from outside sources should be included in the case.
"That the jury might draw conclusions about Mr. Jobs' character based on evidence showing the manner in which he pursued the conspiracy at the heart of this case is not grounds to exclude such evidence," they wrote.

Additionally, the plaintiffs seek to introduce evidence about the personal wealth of executives like Google co-founder Sergey Brin - and how it could be enhanced by holding down workers' salaries and boosting margins, according to the filing.
The plaintiffs also seek to include information on an earlier investigation by the U.S. Department of Justice that prevented the companies from entering into future no-hire agreements. "The jury should know the reason the companies eliminated their no-hire agreements," argue the employees.
Apple, Google and five other large technology companies were caught signing "no solicitation" agreements that prevented the companies from trying to hire away each others' employees. Engineers, programmers, and other technical professionals who believe they were negatively affected by these non-poaching agreements filed a class action lawsuit in 2011 that is slated to begin this May. Damages could reach $9 billion in this case.
Currently, both sides are locked in negotiations, with the hope that a settlement can reached before the trial begins next month. Some companies, such as Pixar and Intuit, have already agreed to settle the case with Disney paying about $9 million and Intuit paying $11 million.