Apple Confirms Retirement of Senior Designer Greg Christie Later This Year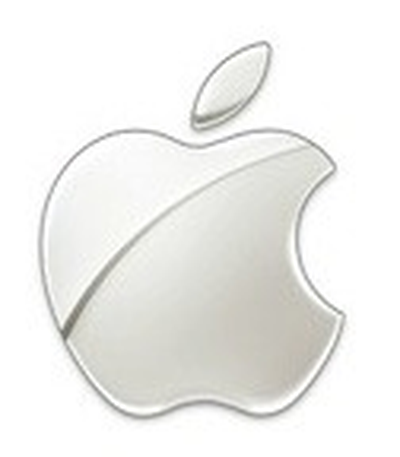 Apple has confirmed the departure of Greg Christie, part of the original team behind the iPhone. His leaving the company was previously reported by 9to5Mac and was said to follow a falling out between Christie and Jony Ive, Apple's design chief.
The WSJ reports that Christie's "human interface" team will now report to Jonathan Ive, rather than the company's software head Craig Federighi.
In a statement given to the Financial Times, Apple says that Christie has been planning to retire later this year and is still within the company.
Greg has been planning to retire later this year after nearly 20 years at Apple. He has made vital contributions to Apple products across the board, and built a world-class Human Interface team which has worked closely with Jony for many years.
Christie has worked with Apple since 1996 and was credited with the development of the "Slide to Unlock" feature of iPhones and iPads, though he is named as an inventor on hundreds of other patents.
New York Times reporter Brian X. Chen tweeted that Christie's retirement was announced within the company "weeks ago".

Was just told Apple VP Greg Christie's retirement was announced weeks ago. I don't know anything about Ive politics. — Brian X. Chen (@bxchen) April 9, 2014
Apple's statement doesn't directly address the rumor that Greg Christie and Jony Ive had clashed over design direction, nor does the company specify his current role.
Update 6:25PM PDT: TechCrunch reports that Christie's retirement has been known within the company for weeks and that there has "been a distinct lack of drama in this transition". The piece also says Christie will stay at Apple for a while longer working on "special projects", similar to former SVP Bob Mansfield, and that he has moved into a role with no direct reports.
Update 6:51PM PDT: John Gruber concurs, saying that his sources inside Apple say that while there have been disagreements between Christie and Ive, it isn't anything out of the ordinary. He also says Christie may be staying at the company through the end of the year.
The basic gist I've heard is that Christie is a guy who's been in a high-pressure, high-profile job for 18 years, most of it reporting to Steve Jobs. He's made a lot of money and is ready to enjoy it. That's largely in line with the Apple PR line given to the WSJ, but I heard all of this from ground-level Cupertino-area pixel-pushing designers.