Apple Working to Boost iCloud Integration with Preview and TextEdit Document Viewer Apps for iOS 8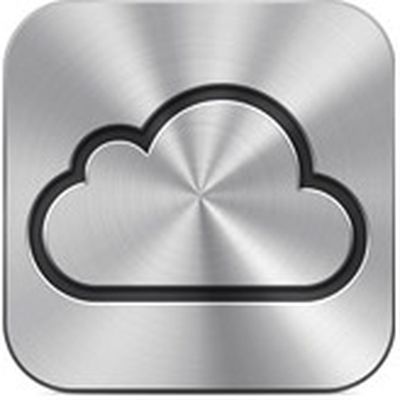 Apple may be expanding iCloud in iOS 8 by releasing iOS versions of Preview and TextEdit that use iCloud for document retrieval and storage. It also is developing tools that will make it easier for developers to create iCloud-based applications. These improvements are expected to arrive later this year, reports 9to5Mac.
Apple is developing versions of the Mac operating system's Preview and TextEdit applications that are optimized for the iPhone, iPad, and iPod touch. The applications are said to not be designed to actually edit PDFs, images, or text documents. Instead, the apps are built to serve as tools to view Preview and TextEdit files stored in iCloud by OS X. Apple added iCloud synchronization for Preview and TextEdit with OS X Mountain Lion, but has not yet released iOS counterparts to actually view the synchronized content.
These new Preview and TextEdit apps will be document viewers only and won't include editing functionality. iPhone and iPad owners will be encouraged to use iWork applications to edit common document types and iBooks to manipulate PDFs.
These changes reflect a new development strategy championed by Apple Senior VP of Software Engineering Craig Federighi. Instead of two separate teams with one focusing on iOS and the other dedicated to OS X, Federighi has merged the teams so the same group of developers work on both the iOS and OS X versions.
Apple also is exploring ways to make iCloud app development easier for developers. Details are sparse, but Apple may provide new iCloud storage tools that allow developers to use iCloud as a file system for sharing data across iOS and OS X platforms.