Google to Release Android SDK for Wearable Devices in Two Weeks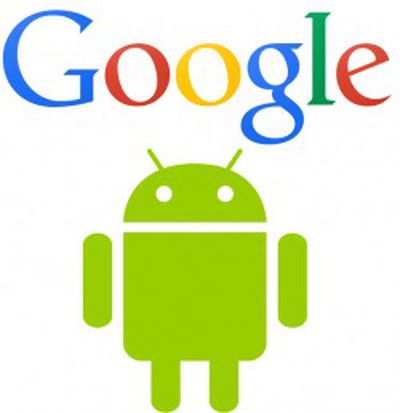 Speaking at this year's South by Southwest conference, Google executive Sundar Pichai announced today that the company will be releasing an Android software development kit (SDK) for wearable devices in two weeks, reports The Wall Street Journal.
The news comes ahead of Google's I/O developer's conference in June, where the company is likely to unveil its own smart watch developed in collaboration with electronics manufacturer LG.
Google executive Sundar Pichai told the South by Southwest conference Sunday that the company plans to release in two weeks a software development kit based on Android for makers of wearable devices, such as smartwatches.
Pichai stated that Google is releasing its Android SDK for wearables ahead of actual devices in order to gather "plenty of feedback," as the company's smartwatch will likely be the first device to run its new software. The Wall Street Journal also reported in February that the new mobile operating system will integrate the company's Google Now voice assistant and search feature.
Apple is widely rumored to be working on its own "iWatch" smart watch that could be revealed in the fall, which is said to carry a "full" version of iOS that emphasizes biometrics and integration with other iOS devices. According to the most recent reports, the device will include advanced sensors to track a variety of health metrics such as a user's blood pressure, hydration, heart rate and more. Other rumors have suggested that Apple is developing "Healthbook", an iOS 8 app that would help the iWatch monitor and track health statistics like weight, heart rate, calories and step counts in conjunction with the iPhone.