Samsung Reportedly Drops Out of Apple's A8 Chip Production Over Low Yields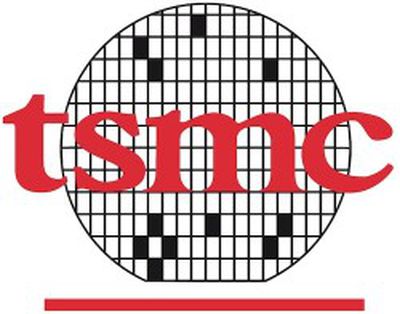 Apple may rely on Taiwan Semiconductor Manufacturing (TSMC) for the entirety of its A8 processor production in 2014, claims a report from TechNews Taiwan [Google Translate] (via G 4 Games). Samsung allegedly was dropped as a manufacturer because of low yields in its 20 nm manufacturing process for the A-series processor, while TSMC was able to meet Apple's demands.
The Wall Street Journal reported back in June 2013 that TSMC may provide some A-series chips for the Apple's iOS devices in a manufacturing agreement starting in 2014. TSMC was expected to handle up to 70 percent of the manufacturing load, while Samsung would pick up the rest. Production problems may, however, have resulted in Samsung being removed completely from the A8 supply chain.
According to the report, this shift away from Samsung for the A8 processor is not expected to affect production of the A9 processor in 2015. An earlier report suggested Samsung and TSMC may share the production of the A9, with Samsung supplying approximately 40% of Apple's 14-nm A9 chip family in 2015. This latest report claims Apple may start A9 production with TSMC and its 16 nm process and then shift to Samsung and its 14 nm process when the Korean company can meet demand.
Apple's A8 chip is expected to make its public appearance later this year in new iPhone and iPad models.