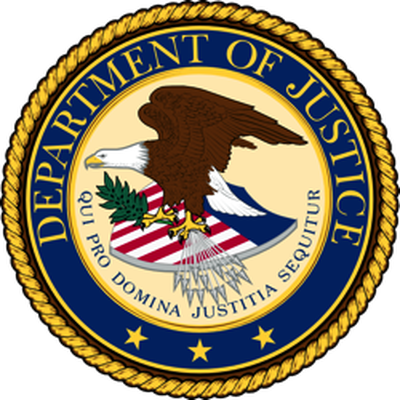 Samsung has been reprimanded by the U.S. Justice Department for using its standards-essential or FRAND patents to seek an import ban against some older Apple products into the United States. The DoJ investigated the case after concerns were raised about companies unfairly wielding their standards-essential patents to hamper competition.
As part of their extensive legal back-and-forth over patents, Samsung and Apple went before the U.S. International Trade Commission which ordered an import ban on several older Apple products saying they had violated a particular standards-essential Samsung patent. Apple argued that Samsung was asking an unfair licensing fee, but the ITC ruled that the Samsung's claims could proceed nonetheless.
The Obama administration ended up vetoing the import ban, the first time since 1987 that the President of the United States had interfered with an ITC decision. A number of companies had lined up support for Apple, asking the President to veto the ban because the patent in question was deemed essential for 3G wireless functionality and Samsung was asking for inappropriately large licensing fees in violation of patent rules.
The DoJ said that it would not take action against Samsung because of the Presidential veto, but warned the firm against taking similar actions in the future:
In many cases, there is a risk that the patent holder could use the threat of an exclusion order to obtain licensing terms that are more onerous than would be justified by the value of the technology itself, effectively exploiting the market power obtained through the standards-setting process.
FRAND patents are supposed to allow companies to cross-license so-called "essential" patents at reasonable rates to avoid having companies with one necessary patent from extorting an entire industry with extreme licensing requirements.