Apple Lowers Licensing Costs for Lightning Cables and Other MFi Accessories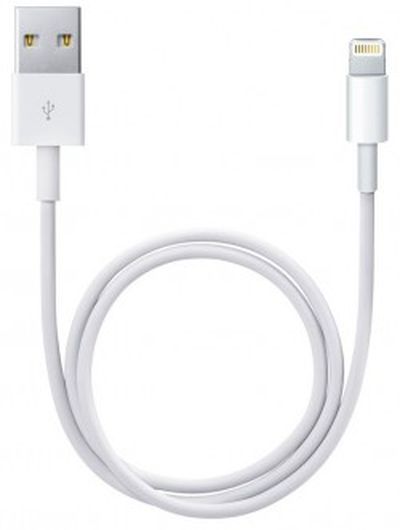 Last month, Apple reportedly reduced the licensing costs for accessory manufacturers who are producing official gear for the iPhone, iPad or iPod. According to Mac Otakara, this reduction applies to Lightning cables as well as other accessories that are part of Apple's MFi (Made for iPod/iPhone/iPad) Program.
Made for iPod (MFi) was launched in 2005 as a licensing and quality control program that allowed iPod accessory makers to ship their products with an Apple-approved "Made for iPod" label. At launch, Apple reportedly charged companies that wanted to participate in this program a 10% fee based on the wholesale cost of the device.
Apple expanded its MFi Program to include the iPhone and iPad as those devices were added to the company's product portfolio, with Apple's Lightning cable introduced last in 2012 falling under the program's guidelines due to the serialized authentication chip embedded in the connectors. At last year's Worldwide Developers Conference, Apple again extended the licensing to include game controllers for iOS devices.
Those game controllers have generally arrived with higher pricing than expected by consumers, with some of the blame for pricing and quality issues being placed on Apple's requirements administered through the MFi Program. One high-profile controller, the SteelSeries Stratus, did, however, see a $20 price cut in the few weeks between announcement and launch last month, and while a cut to MFi licensing fees undoubtedly would not have accounted for the entire price drop, it may have given SteelSeries a bit of flexibility to make its pricing more competitive.
Beyond licensing and technical requirements, Apple allegedly also requires manufacturers in the MFi Program to agree to the company's supplier responsibility code. This code takes steps to ensure that employees have access to safe working conditions and requires companies to submit to inspections that ensure compliance with Apple's Code of Conduct.