Apple's Strict Requirements for Its Third-Party Lightning Accessory Program Detailed
iPhone battery case maker Mophie, which recently announced the first battery case for the iPhone 5, explained some of the unique actions that Apple takes to lock down its Lightning connector to the New York Times.
In order to only allow authorized connectors to connect to new iPhone and iPad models, Apple includes a serialized authentication chip in the connectors it sells to companies in its "Made For iPhone/iPod/iPad" or MFi program. If a company sells those Lightning connectors to another company, Apple can determine that it came from a particular MFi member.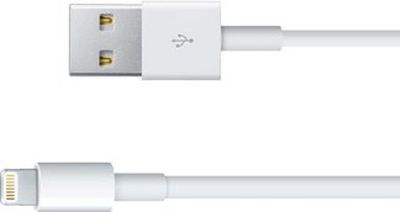 "If you took this apart and put it in another product and Apple got a hold of it, they'd be able to see it's from Mophie's batch of Lightning connectors," said Ross Howe, vice president of marketing for Mophie.

The chip inside the Lightning connector can be reverse engineered — copied by another company — but it probably would not work as well as one that came from Apple, Mr. Howe said. Apple could also theoretically issue software updates that would disable Lightning products that did not use its chips, he said.
iPhone accessories are a multi-million dollar business and Apple wants to ensure that users have the best experience possible by only allowing approved third-party accessories to be used with new iOS devices. This strategy has the side-effect of making accessories more expensive because companies are required to pay a licensing fee to Apple to be part of the MFi program. Some companies, like Monoprice and Amazon, offer cheaper connectors that are approved by Apple.