Olympic Athletes May Use iPhones Without Restriction During Opening Ceremony Says IOC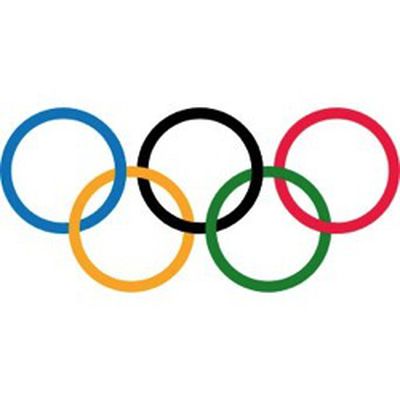 The International Olympic Committee confirmed today that Olympic athletes are free to use any device they wish during the Opening Ceremonies, including iPhones. They are also not required to cover any logos on their devices.
Yesterday, it was reported that Samsung had asked athletes to cover the logos on devices made by competitors during the opening ceremonies as a condition for receiving a free Galaxy Note 3 smartphone in the gift bags given to all athletes.
In an email exchange with MacRumors today, an IOC spokesperson was asked about athletes being asked to cover non-Samsung logos on mobile devices. She responded saying the report was "not true":
No it is not true. Athletes can use any device they wish during the Opening Ceremony. The normal rules apply just as per previous Games.

The Samsung Note 3 that were distributed are a gift to the athletes, so they can capture and share their experiences at the Games, and the phones also contain important competition and logistical information for competing athletes.
Olympic athletes are controversially banned from mentioning any non-sponsor products during their time at the Olympics, including on social media and clothing. Rule 40 of the Olympic Charter, the rule covering the mention of non-sponsors, does have a specific exemption for sponsor logos on clothing or equipment that cover less than 10% of the surface area of the product in question.
It is possible that Samsung requested that logos be covered, but it is not an official IOC request and athletes will not be penalized for using or displaying non-Samsung phones.