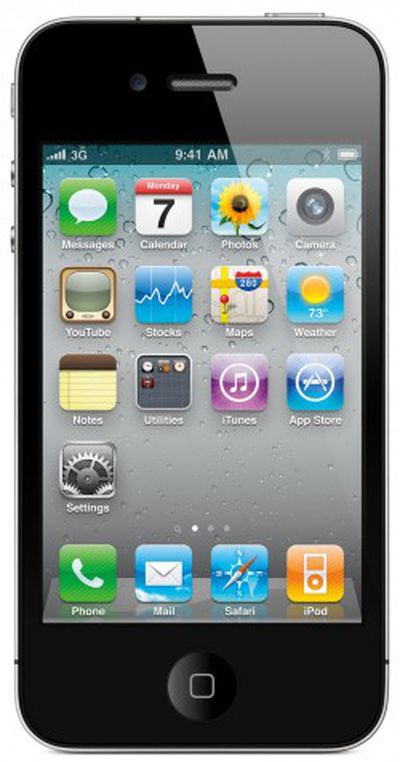 Apple has plans to reinstitute iPhone 4 production in order to sell the device in India, Indonesia, and Brazil, reports The Economic Times. A January report indicated Apple would relaunch the discontinued iPhone 4 in India, but it was unclear at that time if the company was continuing production on the phone or selling old inventory.
Citing three senior executives with knowledge of the company's plans, the site suggests offering a lower cost iPhone will help Apple recoup market share in those countries. Apple partner Foxconn is said to have already begun production on the devices.
The maker of iPads and MacBooks is betting the lower price point will help it wrest volumes from Samsung's Grand and S4 Mini, and recoup market share that has slumped, largely because it didn't have phones that were cheap enough.
Reproducing the iPhone 4 will mark the first time that Apple has resumed production of a discontinued product. Apple ceased selling the iPhone 4 in many countries following the September 2013 launch of the iPhone 5s and the iPhone 5c, and its current lineup consists of the aforementioned models along with 2011's iPhone 4s.
The entry level iPhone 5s sells for Rs. 53,500 ($856) in India, while the entry level iPhone 5c is Rs. 41,900 ($670). The reintroduced 8GB iPhone 4 retails for Rs. 22,900 ($360).