iPhone 5s Demand Higher Than Expected, Took Time to 'Build the Mix' Customers Wanted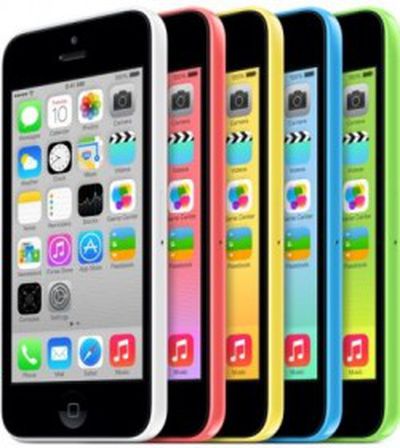 Today's earnings call revealed that Apple saw lower than expected iPhone 5c sales in the United States, primarily because iPhone 5s sales exceeded Apple's projections.
While Apple did not break down sales between individual iPhone models, the company did indicate that the iPhone 5c ended up representing a smaller mix of iPhone sales than anticipated.
According to Apple CEO Tim Cook, the company's iPhone sales growth in North America was not as high as that seen in other countries partially because Apple underestimated demand for the iPhone 5s, with the iPhone mix being "different than we thought." He also mentioned changes to domestic carrier upgrade plans as a partial reason for weaker-than-expected iPhone sales in the U.S.
The company expected a more balanced demand between the flagship iPhone 5s and the mid-tier plastic iPhone 5c, but actually saw a stronger preference than projected for the 5s, possibly due to a high interest in Touch ID.
It took us some time in order to build the mix that customers were demanding. As a result, we lost some units for part of the quarter in North America.
Cook said that it took Apple the better part of the quarter to get the iPhone into supply/demand balance as a result of the unexpected demand for the iPhone 5s, which was in short supply for several months following its release.
While Apple has not revealed how many iPhone 5c devices it has sold, multiple reports suggested that the phone was seeing poor sales compared to the iPhone 5s, with the 5s outselling the 5c by a two-to-one margin. Shortly after the phones were introduced, Apple cut iPhone 5c production while ramping up iPhone 5s production to meet customer demand.
Apple today reported record sales of 51 million iPhones in the quarter, up from 47.8 million in the same time period last year.