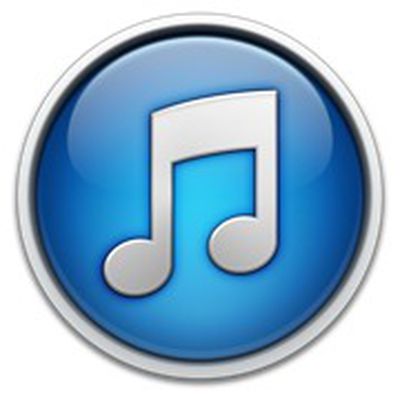 Apple has released a minor update to its iTunes software, improving support for Arabic and Hebrew, adding the ability to see a Wish List while viewing the iTunes library, and "additional stability improvements".
The last update to iTunes occurred back in early November, fixing issues with the equalizer and improving issues when switching views in large libraries.

iTunes 11.1.4

This version of iTunes adds the ability to see your Wish List while viewing your iTunes library, improves support for Arabic and Hebrew, and includes additional stability improvements.
The new iTunes is available through the Mac App Store's update mechanism or Apple's iTunes download site. The update weighs in at 128MB.
Update: Users have been unable to find the new Wish List library feature mentioned in the release notes.
Update 2: Apple now appears to have remotely activated the Wish List library feature. It is located to the left of the iTunes Store button near the top right corner of the iTunes window.
(Thanks, Tomas!)