The Los Angeles Board of Education announced on Tuesday that it will continue on with its plan to equip all students, teachers, and administrators in the district with a computer, distributing iPads to 38 additional campuses ahead of state tests in the spring, reports The Los Angeles Times. The school district will also purchase laptops for seven high schools.
The newly approved $115-million proposal does not cap the number of iPads the district is able to purchase for students during testing, but the L.A. Board of Education expects the number to be under 67,500. The iPads will be shared by different classes over the course of six weeks of testing.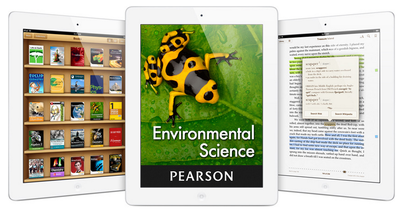 Each iPad typically costs the L.A. Unified School District $768, which includes curriculum, but the district is aiming to negotiate a fee of $200 to $300 less for iPads used exclusively for testing. Initially, the school district's contract locked it into purchasing older iPads, but Apple has now agreed to provide newer models at no additional cost.
Back in June, the Los Angeles Unified School District voted to spend a total of $30 million on Apple's iPads, equipping every student in 47 of the district's schools with a tablet preloaded with digital textbooks. The initiative, which saw approximately 35,000 iPads handed out to students in the district, is part of a larger effort to equip all 640,000 students in the district with iPads by the end of 2014.
Though the L.A. School District has seen success with the iPads, it did encounter some difficulties with students bypassing the content restrictions on the devices. As a result, home use of the tablets has been halted.