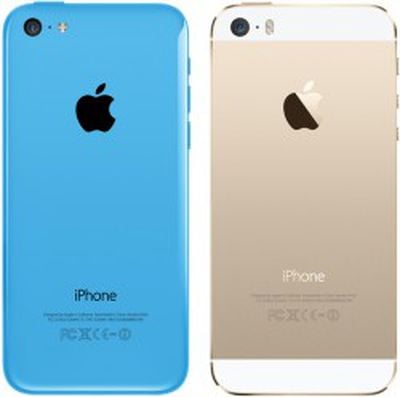 Apple has been fined 20 million New Taiwan dollars ($670,000) by the Taiwanese Fair Trade Commission after the company was found to be unlawfully influencing the price of the iPhone on the country's cell phone carriers, reports The Wall Street Journal.
Under article 18 of Taiwan's Fair Trade Act, an enterprise is not allowed to decide the prices of their goods after handing them over to a third party for resale. The company reportedly asked Taiwan's three major service providers to adjust iPhone rates, including Chunghwa Telecom, Far Eastone Telecommunication, and Taiwan Mobile.
"Through the email correspondence between Apple and these three telecom companies we discovered the companies submit their pricing plans to Apple to be approved or confirmed before the products hit the market," it said in a statement.
Apple may choose to appeal the Taiwanese government's decision, however it may face a fine of 50 million New Taiwan dollars ($1,700,000) if it does not comply with the initial ruling. Furthermore, the ruling itself applies to iPhones only, with the government having no current plans to investigate Apple's price interference with iPads in the region. Apple's office in Taiwan has also not issued a statement on ruling.