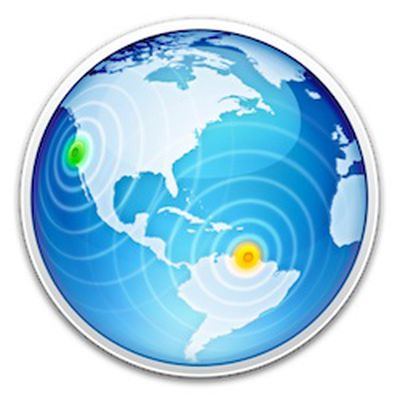 Apple today released VPN Update for Mavericks Server, addressing an issue with certain L2TP VPN connections.
This update fixes an issue that could prevent L2TP VPN connections from working with OS X Server, as described in http://support.apple.com/kb/TS5313

This update requires OS X Mavericks 10.9.1 and Server 3.0.1.

Note: the update will only install if you have already launched Server app and used it to set up services.
The issue has been a major problem for a number of users, as reflected by over two-thirds of reviewers giving the 3.0.1 version of OS X Server a one-star rating in the Mac App Store. [Direct Link]