Apple's App Store Hits One Million Apps in the United States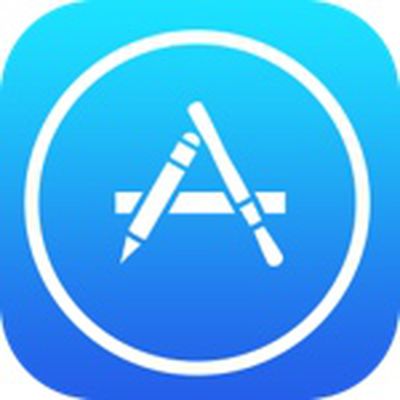 Apple's U.S. App Store has reached one million live apps, according to data from app discovery platform Appsfire. Our own app discovery site AppShopper lists the same one million milestone, with a total of 1,006,557 apps available for download at the time of writing.
While Apple noted that it had a million apps in its worldwide catalog back in October, this marks the first time that various app platforms have seen the U.S. numbers climb above one million.
Apple has approved a total of approximately 1,439,451 apps since the App Store opened in 2008 and over the course of the year, has been creeping towards the million milestone. Of the 1 million apps available for download, more than half a million are available for Apple's iPad, and over 900,000 are available for the iPhone. The company has now paid out more than $13 billion to App Store developers.
In May of 2013, Apple hit 50 billion worldwide app downloads, which it celebrated with a promotion for a $10,000 gift card for the person who downloaded the 50 billionth app. Currently, those numbers have climbed to 60 billion downloads, putting Apple well on its way towards its 100 billion download milestone.