Siri Eyes Free Now Available for Select Honda and Acura Vehicles, Deeper Integration Coming Soon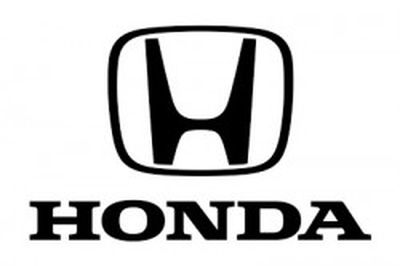 Honda today announced the launch of Siri "Eyes Free" integration for select Honda and Acura vehicles. The functionality, which launches as a dealer-installed accessory for the 2013-2014 Honda Accord and 2013 Acura RDX and ILX models, allows users to interact with Siri hands-free systems in these cars without having to take their eyes off of the road.
Owners can direct Siri to perform a number of specific tasks while they keep their eyes on the road and their hands on the wheel. Using Eyes Free mode, Siri takes hands-free functionality even further and helps minimize distractions by keeping an iOS device's screen from lighting up.

Additional functionality includes:

- Sending text messages and e-mails
- Reading incoming text messages and emails
- Setting up calendar entries, reminders, and alarms
- Checking the weather
- Turn-by-turn voice navigation (when the audio system is set to Bluetooth® Audio or iPod mode)
- Sports scores and stock quotes
The launch of Siri Eyes Free for Honda and Acura vehicles, which was first announced in January, is just the first step in extending the iOS experience to vehicles, and Honda will be holding a Google Hangout next Tuesday at 10:00 AM Pacific Time to make further announcements about iOS integration for the company's vehicles.


One of the iOS 7 features highlighted by Apple at the operating system's initial unveiling in June was "iOS in the Car", a system for interacting with iOS devices not only through Siri Eyes Free but also through in-dash displays in vehicles. The feature did not launch with the rest of iOS 7, and Apple continues to list iOS in the Car as "Coming Soon".