Tim Cook 'Extremely Proud' of Ongoing Collaboration At Apple, Will Host Employee Meeting Tomorrow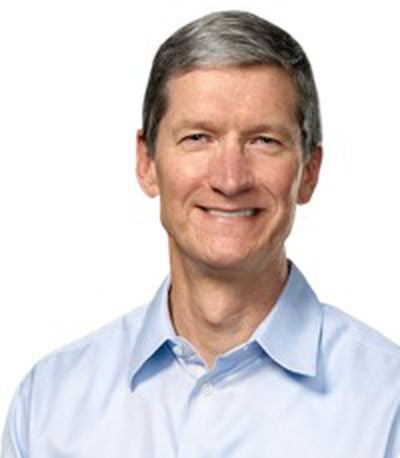 Following today's fourth quarter earnings call, Apple CEO Tim Cook sent an email (via 9to5Mac) to employees to thank them for their hard work and to invite them to an employee communications meeting that will be held on Tuesday, October 29.
In the email, Cook notes that he is "extremely proud" of the ongoing collaboration across the company, reporting that business at Apple "has never been stronger."

Team,

We've just posted financial results for fiscal Q4, including record-setting iPhone sales. I am happy to report that Apple's business has never been stronger, and we are heading into the holidays within amazing lineup led by the new iPhone 5s, iPhone 5c, the stunning iPad Air and iPad mini with Retina display. You and your teams work incredibly hard to deliver the very best products in the world, and our customers simply love them. I'm extremely proud of the collaboration going on across the company and everything we've accomplished as result of this great team effort.

Please join me for an employee communications meeting tomorrow at 9 AM Pacific time. The meeting will be broadcast to locations throughout Cupertino and Apple offices across the world. AppleWeb has a complete list of sites where you'll be able to watch live or see a replay in certain time zones. We've also created a link on AppleWeb where you can submit your questions in advance, and we'll do our best to answer as many as we can during the meeting. I look forward to hearing from you.

Tim
The meeting will be held at 9 AM Pacific Time in Cupertino, and broadcast to employees around the world via a live stream or replay. Apple will also be taking questions from employees, which can be submitted on the internal AppleWeb.
Apple today announced that it had sold a record-breaking 33.8 million iPhones during the September quarter, up from 26.9 million in the year-ago quarter. Apple also announced a total of $37.5 billion in revenue, with a net quarterly profit of $7.5 billion or $8.26 per diluted share.