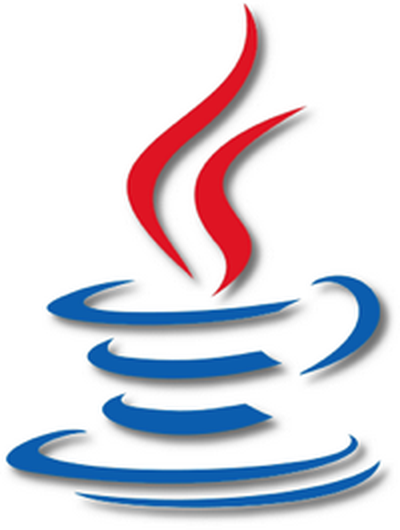 Apple today released updated versions of Java 6 for OS X, bringing additional improvements to security, reliability, and compatibility. This is a standard update to Java 6, which is distributed by Apple. Java 7 is available through Oracle.

Java for OS X 2013-005 delivers improved security, reliability, and compatibility for Java SE 6. Java for OS X 2013-005 supersedes all previous versions of Java for OS X.

This release updates the Apple-provided system Java SE 6 to version 1.6.0_65 and is for OS X versions 10.7 or later.

This update uninstalls the Apple-provided Java applet plug-in from all web browsers. To use applets on a web page, click on the region labeled "Missing plug-in" to go download the latest version of the Java applet plug-in from Oracle.
There are separate updates available for both OS X Snow Leopard and OS X Lion/Mountain Lion, which can be downloaded through the Mac App Store or from Apple's software download site.
On its support page that explains the software update, Apple notes that multiple vulnerabilities in the previous version of Java were repaired.
Description: Multiple vulnerabilities existed in Java 1.6.0_51, the most serious of which may allow an untrusted Java applet to execute arbitrary code outside the Java sandbox. Visiting a web page containing a maliciously crafted untrusted Java applet may lead to arbitrary code execution with the privileges of the current user. These issues were addressed by updating to Java version 1.6.0_65.
Apple has also released new printer drivers for HP and Canon printers.