BlackBerry Receives Takeover Bid Worth $4.7 Billion or $9/Share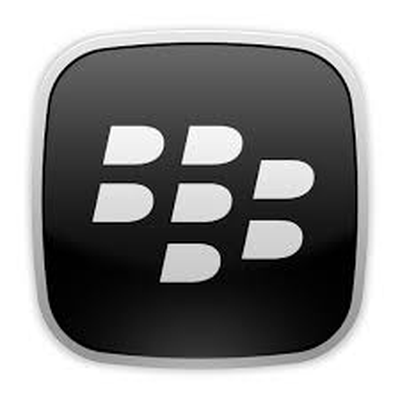 BlackBerry has agreed to a "letter of intent" to be acquired by Fairfax Financial, in a potential deal worth $4.7 billion or $9 per share. Fairfax currently owns 10% of BlackBerry shares.
Fairfax Financial is a conglomerate holding company, somewhat like a Canadian Berkshire Hathaway. The company's primary business is insurance. Fairfax's CEO, Prem Watsa, was on the BlackBerry board of directors until he resigned from the position last month.
The deal is far from complete, with "a number of conditions" according to Bloomberg reporter Sarah Frier. The agreement includes six weeks of due diligence and, in the meantime, BlackBerry is free to look for higher bids, though Fairfax has the right to match those bids.
"BlackBerry has fallen on hard times recently, but we have every confidence it will be successful again," Fairfax CEO Prem Watsa said in an interview.

[…]

Mr. Watsa said that a significant amount of the equity in the deal will come from Canada. There are no strategic players, or other technology firms, in the consortium.

"If the right strategic investor comes in we'd consider taking them as a partner in this company," Mr. Watsa said. "We're looking at any possibility for the good of the company, its customers and its employees."
As part of a larger reorganization of the company, BlackBerry said on Friday that it would layoff 40 percent of its staff, ceasing sales of devices to consumers. The company also put the imminent release of the iOS version of BlackBerry Messenger on indefinite hold because of separate technical issues with the rollout.
BlackBerry shares had been halted because of the news, but last traded at $8.23 a share. The stock traded near $15 as recently as July.