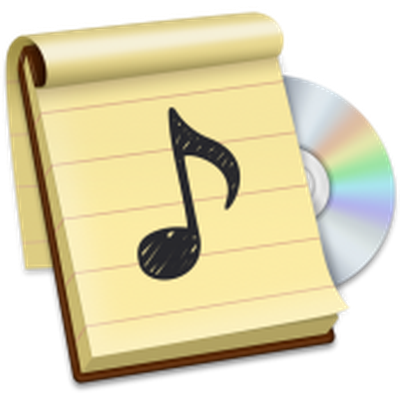 The Apple Design Award-winning Capo has long been an excellent app for those looking to learn and improve their guitar-playing abilities, but the new version adds a significant new feature to help learn individual songs.
Capo 3 can automatically detect chords and let's users create guitar tablature -- musical notes -- from songs in the iTunes library in order to help guitar players quickly learn songs.
Capo 3 is a revolutionary tool that helps you learn the music in your iTunes library. By slowing your music, automatically detecting chords and quickly generating guitar tablature using the detailed spectrogram, Capo 3's award-winning capabilities let you learn to play your songs faster than ever.

Capo will change the way you learn to play music. The audio-to-note approach will soon seem so natural to you that you will no longer regard your favorite bands' music as inaccessible to play yourself. You can learn to play any music you have as a recorded audio file, whether an mp3, m4a, wav, or aiff file. This is the future of learning to play music. It's no wonder Capo won a prestigious Apple Design Award.
Capo 3
is available from the Mac App Store for
$29.99
. [
Direct Link
]