Amazon's Set-Top Box Competitor to Apple TV and Roku Launching Before Holidays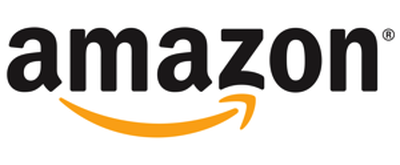 Amazon is developing a set-top box to compete with the Apple TV and Roku boxes, reports The Wall Street Journal. The box would be aimed primarily at users of its Amazon Prime Video streaming video service and could launch in time for the holiday season.
It was reported back in April that Amazon was developing a set-top box to stream video via its Amazon Prime and Instant Video services.
Plans for a device that would stream video were reported in April by The Wall Street Journal and other media outlets. Such a set-top box would broaden Amazon's reach into the living room, where today it is dependent on other hardware makers to reach consumers watching video on TV sets. Providing a device of its own is a potentially crucial component to Amazon's ambition of expanding beyond its core online marketplace business.
Amazon has stepped up its streaming content offerings recently, producing 14 original television pilots and using customer feedback to decide which get made into full shows, as well as spending significant amounts of money to secure exclusive rights to shows like Downton Abbey and The West Wing. The tactic takes on both Netflix's subscription streaming service and Apple's iTunes content store.
Currently Amazon's Instant Video service is available on iPads and iPhones, the Xbox 360, the Nintendo Wii, the Sony Playstation 3, smart televisions from LG, Panasonic, Samsung, Sony, and Vizio, TiVo, the Roku box, as well as a number of Blu-ray players.