Apple Aware of iOS 7 iMessage Issue, Working on a Fix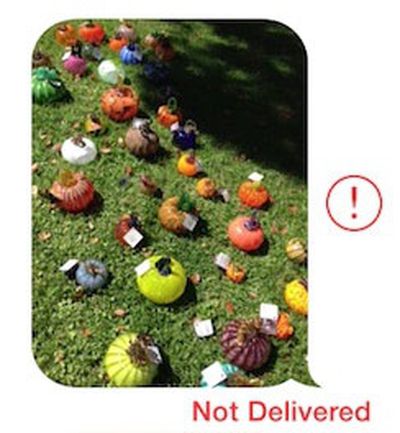 Apple is aware of a glitch in iOS 7 that is disrupting iMessage delivery and is working on a fix, reports The Wall Street Journal.

"We are aware of an issue that affects a fraction of a percent of our iMessage users, and we will have a fix available in an upcoming software update," Apple said in a statement. "In the meantime, we encourage any users having problems to reference our troubleshooting documents or contact AppleCare to help resolve their issue. We apologize for any inconvenience this causes impacted users."
Since the release of iOS 7 last month, users have been complaining about issues relating to the sending and receiving of iMessages on their iOS devices. While some users have also complained about multi-day outages on their devices, Apple's System Status page hasn't documented all of them, suggesting that something more than a simple service problem is at fault.
As MacRumors reported yesterday, some users have reported that turning their iOS devices on and off has fixed their problem while others have claimed the method has not worked for them. In our own testing with a device experiencing difficulties, the following steps appear to have fixed the issue (Note: this will cause your device to forget previously entered Wi-fi passwords):
1. Turn off iMessage in Settings > Messages
2. Reset networking settings in Settings > General > Reset
3. Reenable iMessage in Settings > Messages
Last week Apple released iOS 7.0.2, which was an update that delivered several bug fixes, including a fix for a lock screen vulnerability. Earlier today it was reported that Apple had begun seeding iOS 7.0.3 internally ahead of a potential launch next week.