Apple's Maps Team Hiring Web UI Designer for 'New Secret Project'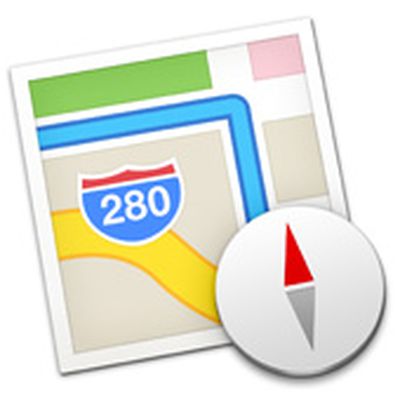 Apple today posted a new job listing seeking a Maps Web User Interface Designer to "design, develop, and maintain complex front-end code for a new secret project."
While the job listing briefly mentions Maps, it appears that the position could have a broader web development focus. According to the posting, the designer would join a small team that is working on an advanced web platform that will be the backbone of many future Apple services.
Qualifications for the position include a minimum of three years of experience building both applications and web services, along with understanding of HTML, CSS, JavaScript, JQuery, DOM, XML, JSON and various Javascript testing frameworks.
Design, develop, and maintain complex front-end code for a new secret project

Document and build unit tests for your code.

Work with operations, QA, and product management to maximize product effectiveness
Though it is unclear what the secret project alludes to, it is possible that Apple is working on building up a more prominent web presence, developing a series of web-based apps that would extend the Apple experience outside of Apple products.
For example, the company could build a web-based Maps app, similar to Google Maps, which could possibly be incorporated into iCloud or other Apple products in the future. At the present time, Apple still uses Google Maps for Find My iPhone in iCloud, and a new web-based Maps app could present a unified Apple mapping solution for the company.
It is also possible, however, that this position involves the building of internal web tools to manage Apple services that would not be public facing.
Apple has been working on expanding the reach of its products in recent months, introducing iBooks and Maps apps for the Mac with Mavericks and debuting iWork for iCloud, which allows Apple's iWork apps to be accessed anywhere.
(Thanks, James!)