Apple Updates 'Apple Store' iOS App for iOS 7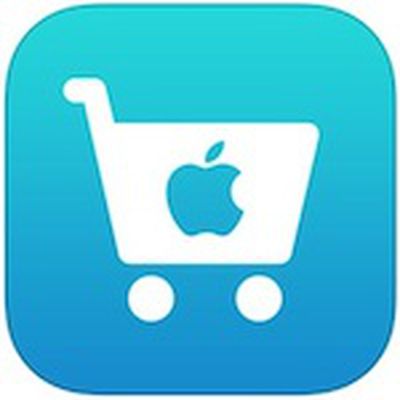 In what is undoubtedly the first of many Apple iOS apps to receive updates for iOS 7 today, the company Apple Store app [Direct Link] has been updated with iOS 7 compatibility, a new icon, and a "refined user interface" more in line with the iOS 7 design aesthetic.
The updated app appears to carry identical functionality to the previous version, although the company has been reported to be planning to push out a new tool within the app next week that will allow customers to check stock levels of the new iPhone models at their local Apple retail stores.


Update: AirPort Utility [Direct Link] has also been updated with the new iOS 7 look.