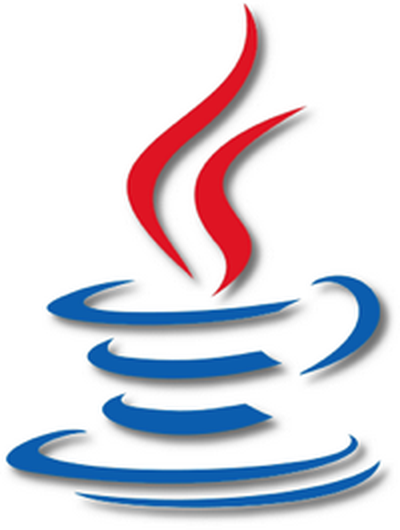 Apple has again remotely blocked some versions of Oracle's Java browser plugin because of vulnerabilities according to 9to5Mac.
The blockage, which was announced internally to AppleCare and Apple Retail employees, is because of an "unspecified vulnerability" and Apple has blocked Java 6 versions below update 51, and Java 7 versions below update 25.
At the beginning of this year, Apple blocked Java plug-ins in Safari several times because of unfixed vulnerabilities. Oracle has typically updated Java fairly quickly to remedy the vulnerabilities.
Users are strongly advised to ensure they have the latest versions of Java.