The United States Patent and Trademark Office (USPTO) has rejected claims by Apple that Samsung Electronics infringed on its "pinch-to-zoom" patent – one of the decisive claims in the ongoing litigations between the two tech giants. The patent, No. 7,844,915, was first filed back in November 2010 and described, "an environment with user interface software interacting with a software application".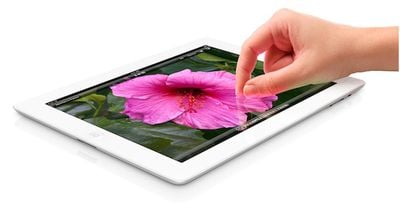 The patent was preliminarily rejected back in December 2012 before the final verdict was delivered today as they were anticipated, according to Computerworld, either by previous patents or were deemed unpatentable (as the technology has already been copied in other mobile operating systems, such as Google's Android).
During the original trials, the jury found that 21 out of the 24 Samsung smartphones and tablets presented to them as evidence infringed on Apple's pinch-to-zoom feature, which was first introduced on the original iPhone back in 2007. The patent covered a gesture whereby users can "pinch" outwards to zoom into an image, document or file.
The decision may have a serious impact on the ongoing trial, which saw Apple win a landmark victory against Samsung back in August 2012, in which it was awarded $1.05 billion in damages. Apple has up to two months to respond to the decision by the USPTO before it is finalised.