Apple 'Aggressively' Hiring for Smart Watch Project, Looking Toward Late 2014 Launch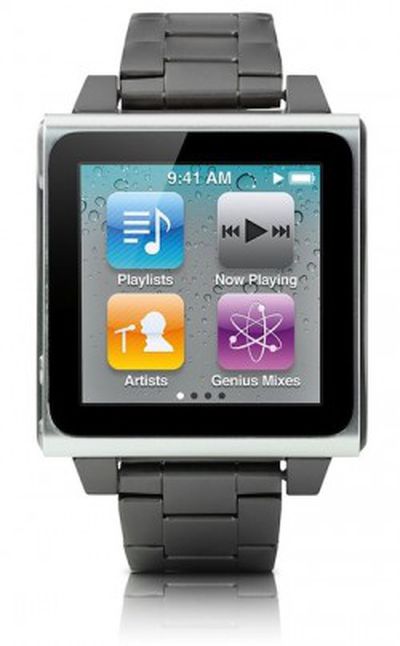 Financial Times reports that Apple is "aggressively" hiring new employees to help with its smart watch effort, suggesting that the company needs additional expertise to tackle the project's challenges. Sources also indicate that the "iWatch" may not appear until late next year, as has been previously rumored.
The company has begun hiring "aggressively" for the project in recent weeks, say people familiar with Apple's plans for the wearable device, a move that shows it has stepped up development but which raises questions over the ability of its own engineers to develop wearable technology.

As Apple moves from iPods, iPhones and iPads into an entirely new category of product, it is looking beyond its existing staff in Cupertino for the talent required to build it – an indication that the endeavour involves "hard engineering problems that they've not been able to solve", according to one source.
The report indicates that Apple has been looking at acquiring smaller firms with expertise that would be valuable to its smart watch effort, and has also been working hard to retain key employees related to the project.
Rumors of an Apple smart watch have been circulating for some time now, with the company reportedly putting over 100 designers to work on the project. Earlier this month, it was revealed that Apple has hired Paul Deneve, formerly the CEO of fashion house Yves Saint Laurent, to work on "special projects", with speculation suggesting he may involved with the iWatch and other wearable computing projects at Apple.
Apple has been filing trademark applications on the iWatch name in a number of countries, something the company typically does relatively close to its product launches, but it appears in this case that Apple may still have significant work left to do before it can bring its smart watch to market.
(Photo: HEX Vision Metal Watchband for 6th-generation iPod nano)