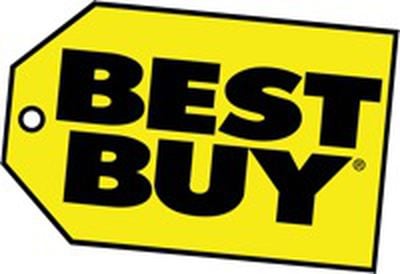 Best Buy will be accepting iPad trade-ins this Saturday and Sunday, according to AllThingsD.
The company is accepting 2nd or 3rd-generation iPads in exchange for gift cards starting at $200 -- though in some cases Best Buy is offering larger amounts. The trade-ins are only for Best Buy retail locations.
Best Buy said it decided to launch this promotion based on the success of its iPhone trade-in event last month. Though Best Buy wouldn't disclose how many people participated in the program, the company said there was an "overwhelming response" and that its initial June 1 event was the single biggest day for its trade-in business.