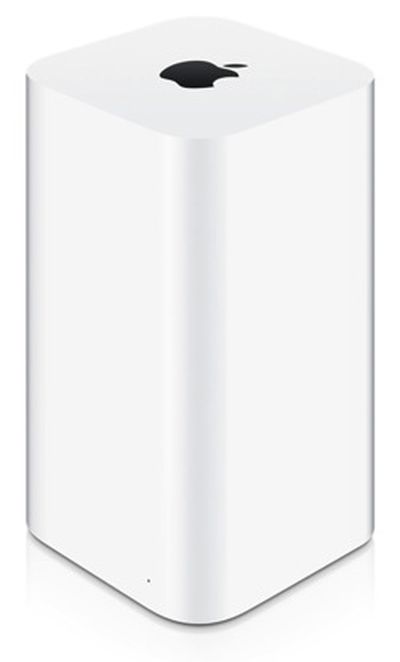 Networking code in OS X Mountain Lion is slowing down file transfers over the Apple Filing Protocol (AFP) and Microsoft's Server Message Block (SMB), according to examinations done by both Ars Technica and AnandTech.
The issue affects the new MacBook Air models that come equipped with the 802.11ac Wi-Fi technology. The new MacBook Air and Apple's new AirPort Extreme base station are the first Apple products to use the new Wi-Fi technology.
Anandtech discovered that the TCP window size for file transfers in OS X was too small to reach the potential throughput on many file transfers, slowing data transfers from a potential 533Mbps down to 170Mbps.
The bad news is that in its shipping configuration, the new MacBook Air is capable of some amazing transfer rates over 802.11ac but you won't see them when copying files between Macs or PCs. The good news is the issue seems entirely confined to software. I've already passed along my findings to Apple. If I had to guess, I would expect that we'll see a software update addressing this.
Ars Technica confirmed AnandTech's findings, and went a bit further. The site discovered that when running Windows 8 in Boot Camp, the new MacBook Air saw file transfer speeds significantly higher than under a comparable setup in OS X Mountain Lion.
Some variation between the two operating systems is to be expected. They're very different under the hood, after all, and Microsoft's strong commitment to the enterprise (and the file servers therein) makes it unsurprising that Windows' file transfer speeds are generally a bit faster than OS X's. However, the discrepancy between the Windows 802.11ac speeds and OS X speeds is too large to be explained away by networking optimizations alone. Windows is, at best, about nine percent faster over Gigabit Ethernet and 30 percent faster over 802.11n, but it's 218 percent faster over 802.11ac.
Ars' OS X wireless setup saw transfer speeds of 21.71MB/s on SMB, and 47.26MB/s on a comparable Windows 8 setup under Boot Camp.
The issues also exist under the developer beta of OS X Mavericks, but both sites expect Apple to release a software fix for OS X that will solve the file transfer issues.