iTunes Store Customers Notified of Settlement in In-App Purchase Lawsuit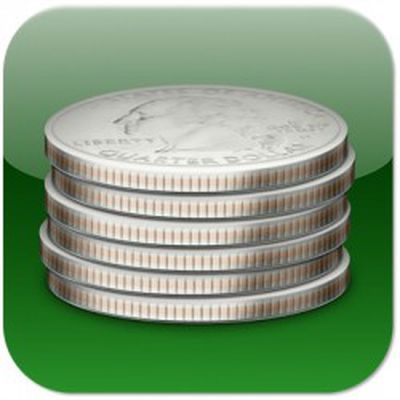 As noted by 9to5Mac, iTunes Store customers have begun receiving emails notifying them of the settlement of a class action lawsuit related to unauthorized In-App Purchases made by children. The lawsuit originated from parents whose children racked up significant In-App Purchase bills through Apple's systems that in some cases allowed purchases to be made without requiring a password for the Apple ID account.
In the email, Apple outlines the settlement terms, which allow affected users to receive a minimum of a $5 iTunes Store credit. Users with more than $5 in charges can receive the full documented amount in credit, with cash refunds available to those with more than $30 in charges or who no longer have iTunes Store accounts.
You may choose between (a) a single $5 iTunes Store credit or (b) a credit equal to the total amount of Game Currency that a minor charged to your iTunes account without your knowledge or permission within a single forty-five (45) day period, less any refund you previously received ("Aggregate Relief"). A cash refund in lieu of an iTunes Store credit is available if (a) you no longer have an active iTunes account, or (b) your claims exceed $30 in total. Additional requirements for claiming charges after the forty-five (45) day period apply. You must complete a valid Claim Form to receive settlement benefits.
Users wishing to exclude themselves from the proposed settlement have until August 30 to do so, and those seeking iTunes Store credits or refunds have until January 13, 2014 to submit their claim forms. A searchable list of qualifying apps is available on the settlement website, and over 23 million users are expected to receive claim notices informing them that they may be eligible for compensation.