Apple Looking into MacBook Air Wi-Fi Complaints, Issuing Replacements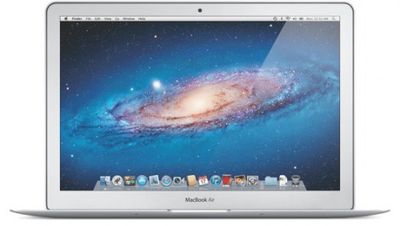 Following complaints from a number of new Macbook Air owners concerned about Wi-Fi performance issues, 9to5Mac reports that Apple is investigating the problem.
In the United States, Apple Geniuses and Advisors should capture MacBook Air (13-inch, Mid 2013) and MacBook Air (11-inch, Mid 2013) computers with any Wi-Fi issues.
Users suggest that while the Wi-Fi on affected machines will connect, the connection will time out after a minute or two requiring a restart. Apple is reportedly offering some customers new machines in order to get ahold of problematic units that will be sent back to Apple for further investigation on the source of the potential issue.
The June 2013 MacBook Airs use the newest 802.11ac Wi-Fi standard, which is designed to offer faster connectivity and bandwidth. Earlier today, new reports suggested that a separate Wi-Fi software problem might be causing MacBook Air users to experience slower-than-expected speeds on their machines.
It is unknown if the two issues are related, but both may be solved through simple software updates once Apple isolates the problem.