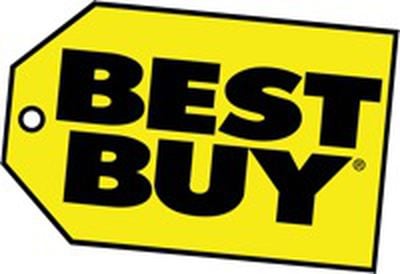 Best Buy has recalled 5,100 third-party replacement MacBook batteries after at least 13 reports of the batteries catching fire.
Both the black and white varieties sold between September 2008 and June 2012 -- unit numbers MC-MBOOK13B and MC-MBOOK13W -- have been recalled and Best Buy will give customers replacements or a Best Buy gift card. Best Buy did note that they were not the only company to sell the batteries.
Gizmodo received this statement from Best Buy:
After receiving reports from customers of these lithium ion batteries overheating when charging, we believe the right thing to do is to contact our customers and ask them to return the product for replacement or for a Best Buy gift card. While we are only one of many companies that may have sold these batteries, we feel they are a potential fire and burn hazard and want to keep our customers safe.
The Consumer Product Safety Commission page about the recall says the batteries are for the MacBook Pro, but they are in fact replacements for the black and white plastic MacBooks.