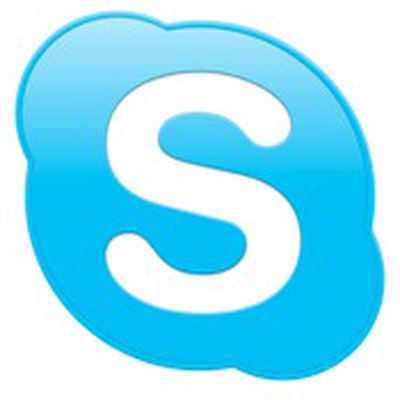 Skype has rolled out its new video messaging service, originally introduced as a beta back in February, to all users. Previously, Skype users could only use 20 messages per month without subscribing to the more expensive Skype Premium plan. Now, all users can send unlimited free video messages.
Video messaging is now available to all Skype users. You can send and receive as many video messages as you want – completely free of charge. Video messages can be received and viewed on any platform or device running Skype.

Skype Video Messaging adds another great way to keep in touch with friends and family during life's most meaningful moments. Send a video message to your friends and family today—it's easy. You can capture a fleeting memory, create a heartfelt reminder or simply tell a friend or family member "wish you were here" even when they aren't online.
Skype for iOS and Mac are available free. [
iPhone
,
iPad
,
Mac
]