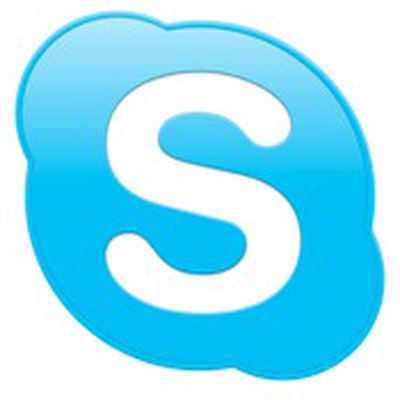 Microsoft is adding Video Messages to Skype for iOS, Android, and Mac this week, which will allow Skype users to send up to three minutes of video to one another. It will essentially function as video voicemail.
The messages, which are designed to be sent to both online and offline users, are a part of Skype Premium. Each Skype account will receive 20 free messages and when those are used, additional messages will require a subscription to Skype premium for $4.99 per month. The Verge went hands on with the app:
The feature works on Android and iOS by using the front facing camera, with an option to switch to the rear. You can send up to three minutes of video to users who are either online or offline and the video will be delivered in the chat part of Skype.

The Mac client is very much the same, but there's an option to download the video messages you receive. It's certainly no Vine rival as the feature doesn't let you record in loops, but Skype tells us that it's an early beta still in testing.
Microsoft is also planning to transition its Windows Live Messenger users to Skype, merging the two services into one. The transition was supposed to happen in mid-March, but it has been delayed until April 8.
Video Messages are currently rolling out to users on both iOS and Mac. Skype for the iPhone [Direct Link] and for the iPad [Direct Link] can be downloaded from the App Store and Skype for Mac can be downloaded from the website. All three apps are free.