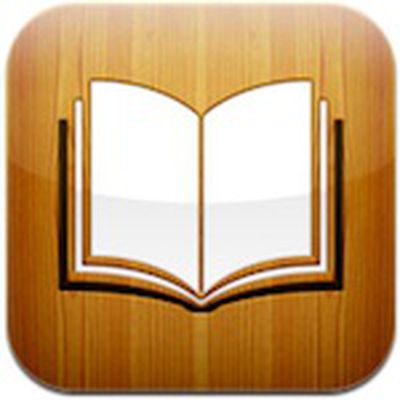 Thus far in the ongoing e-book price fixing case, Apple has maintained that it was indifferent to what business model book publishers adopted with Amazon. However, an email from Steve Jobs to Eddy Cue submitted today by the U.S. Department of Justice appeared to undermine Apple's argument, according to Fortune:

"I can live with this as long as they move Amazon to the agent model too for new releases for the first year. If not, I'm not sure we can be competitive …"
Apple's chief counsel quickly noted that the email was never sent, and AllThingsD now reports that Jobs later sent a longer, more detailed email with his complete thoughts on the negotiations with book publishers.

"I can live with this, as long as they also agree to the other thing you told me you can get: The retail price they will set for any book will be the LOWER of the applicable "iTunes" price below OR the lowest wholesale price they offer the book at to anyone else, with our wholesale price being 70% of such price. For example, normally our retail price for a $26 book will be $12.99 and we will pay 70% of that, or $9.10. However, if they offer the same book to Amazon for a wholesale price of, say $12.50, then our retail price for the same book shall be set at $12.50 and we will pay 70% of that price for the book."
The emails provide some insight into Jobs' thought process during the negotiations. The draft and final versions of the email show that Jobs initially appeared to have strong feelings on how Amazon's pricing would have to be affected, but then according to the emails' timestamps he reconsidered his position within two hours to offer a different angle and concern about the negotiations.
The testimony portion of the case is now in the second week, with Cue set to take the stand tomorrow.