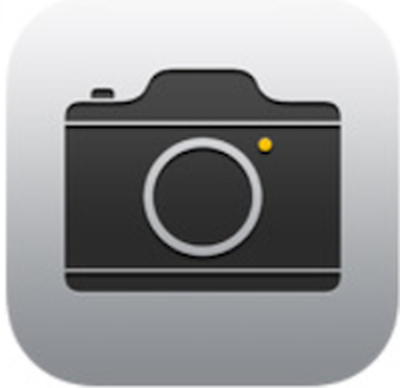 As noted by iDownloadBlog, the first beta for iOS 7 allows users to use zoom functionality while recording a video in the redesigned Camera app.
Upon hitting the big red red button to start recording, simply use the pinch gesture to zoom in and out during video capture. You can also tap-to-focus on your closeups as you're shooting video.

To zoom out footage, pinch out anywhere on the screen or use the handy slider at the bottom part of the interface. Unfortunately, the slider doesn't appear until you zoom in on the video.
Previously, iPhone users could only use zoom functionality before they started recording a video in video mode. There are third party apps, such as MoviePro, that allow users to zoom, but those apps require post processing to register any zooms.
9to5Mac has posted a video showing the feature in action and highlighting how the image presented maintains a high quality even at full zoom.
The report also notes that the video zoom does not pan as close as the image zoom does, but estimates that the feature allows for a 2-3x zoom with no post processing required.