Leaked Model Numbers Hint at Updated Notebooks for WWDC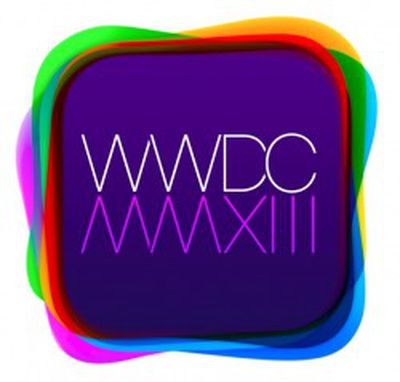 9to5Mac reports that it has received an initial set of leaked model numbers for products expected to be released at next week's Worldwide Developers Conference.
The first series of codes that we have received are:

MD711LL/A — Better — USA

MD712LL/A — Best – USA

MD760LL/A — Better – USA

MD761LL/A — Best – USA
While the identities of the products corresponding to the four model numbers is unknown, the pattern showing two sets of two models suggests that they may be either MacBook Air or Retina MacBook Pro models at two different screen sizes, corresponding to Apple's current stock configurations. Apple's non-Retina MacBook Pro is currently offered in only a single stock configuration at the larger 15-inch size, suggesting that these model numbers may not represent that line.
A second set of model numbers have also leaked, but it is unclear to what products they refer:
ME177LL/A — Better — USA

ME182LL/A — Best — USA

ME918LL/A — Good — USA
A notebook refresh is expected to the hardware highlight of WWDC, although Apple is likely to introduce a number of new products once accessories and configuration options are accounted for.
9to5Mac also notes that, beyond the notebooks, supplies of the Mac Pro and Mac mini are also somewhat constrained, although not to the same level as seen for notebooks. As a result, desktop updates may come somewhat later in the year.