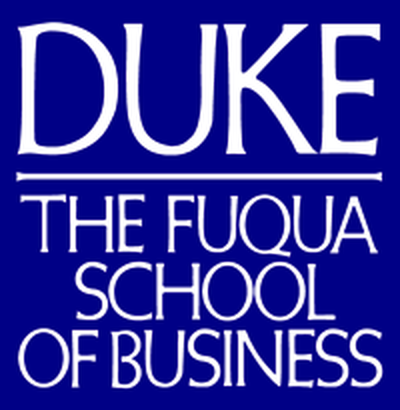 Back in April, Apple CEO Tim Cook appeared in an event at Duke University's Fuqua School of Business discussing leadership. Cook earned his MBA from Duke after getting a BS from Auburn University.
He discusses collaboration, ethical leadership, career planning and more. Cook doesn't address Apple specifically, but in response to a question about achieving good collaboration, he talks about the need to hire executives who don't need their name in the spotlight and who are incredibly excited about the work they are doing.
This was among the advice Apple CEO Tim Cook shared with students at Duke University's Fuqua School of Business on April 26th. Back on campus for his 25-year reunion, Cook took part in an hour-long dialogue with Fuqua Dean Bill Boulding and the students in a jam-packed Geneen Auditorium buzzing with excitement to hear from the leader of the world's most profitable company.

The Apple CEO has embarked on a career far different than he had envisioned after graduating from Fuqua's Evening Executive MBA program in 1988. "For me the journey was not predictable at all. You have to find your own north star and stay with your north star."
The embedded video above is a playlist and will play through
each of the seven clips
of Cook that the university has posted.