More Details on Apple's New Orlando 'GPU Design Center'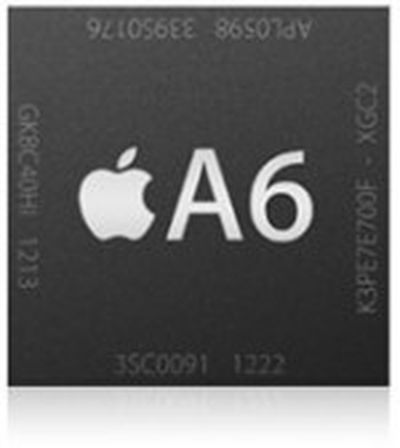 We've learned more details about Apple's new 'GPU Design Center' in Orlando, Florida, following our reporting from earlier this week.
Sources told MacRumors that the engineers Apple hired recently were not laid off from AMD, but were instead actively recruited -- largely via their LinkedIn profiles. Apple is said to have learned that many of AMD's 3D graphics patents were issued from its Orlando offices and targeted this area specifically. AMD has job listings for its Orlando offices to fill several of these recently vacated positions.
The temporary office space that Apple has leased for the new team in Orlando is located very close to AMD's campus in the city, though Apple is reportedly building permanent offices as well. Apple hired more than twenty employees from AMD and recruited more than that, with Apple reportedly looking to build the GPU team up to roughly forty engineers.
The newly hired employees are said to be reporting to the Austin-based former Intrinsity team that Apple acquired two years ago. Intrinsity technology was used in the A4 processor, and their expertise has contributed to Apple's more recent chips as well.
With its hiring of these 3D graphics specialists, Apple is likely working to redevelop its 3D graphics capabilities in its iOS devices. The company has made a number of acquisitions in recent years to revamp its chip design capabilities, and this new team would seem to supplement those efforts.