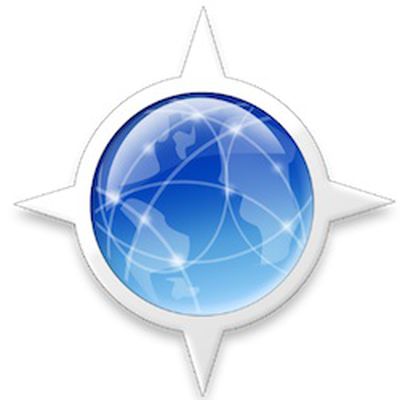 Longtime Mac users are likely to be familiar with Camino, a Mac-specific browser based on Mozilla's Gecko engine, the same engine used in Netscape 6/7, Firefox, and other browsers. Officially launched in February 2002, Camino took advantage of Cocoa APIs and Apple's Aqua user interface elements and also integrated with several other Mac OS X features.
The open source browser continued under development for roughly a decade, although it was never able to achieve significant market share given its relatively low profile and Mac-only availability. In 2011, project contributors announced plans to shift Camino to the WebKit engine used by Safari, Chrome, and other current browsers, but the effort never took hold.
Camino was last updated in March 2012, and today the project's website has been updated with a message announcing that development has ceased.
After a decade-long run, Camino is no longer being developed, and we encourage all users to upgrade to a more modern browser. Camino is increasingly lagging behind the fast pace of changes on the web, and more importantly it is not receiving security updates, making it increasingly unsafe to use.
The message goes on to tout the contributions of Camino to the browsing experience, noting that former Camino developers had gone on help build Chrome, Firefox, and Safari, all of which have experienced significant popularity on the Mac platform.