Apple Confirms WWDC Keynote Presentation Will Be Monday June 10th
In an unsurprising announcement, Apple has confirmed that the keynote address for the Worldwide Developers Conference will be at the Moscone Center on June 10, the first day of the conference.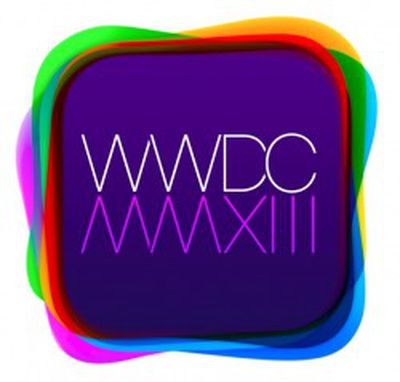 The company did not disclose any speakers or agenda, but Apple CEO Tim Cook is expected to take the stage with other Apple executives to present new versions of both OS X and the iOS operating systems.
Prior WWDC keynotes have started at 10 AM Pacific time.
Tickets for the 2013 WWDC sold out in two minutes this year, an all-time record for the event.