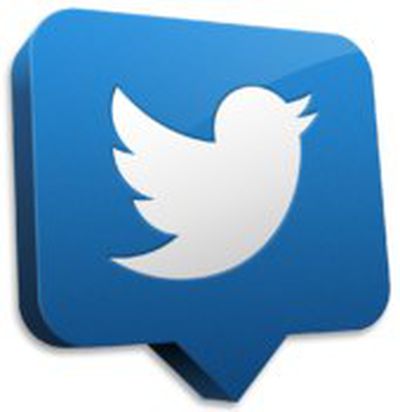 Twitter has updated its Mac app today, adding notification support. When a Direct Message or mention is received, users will now be alerted with a popup notification. This option can be configured in the app's Preferences window.
The update also brings a number of bug fixes:
- Fix for Growl notifications not working in Lion and Mountain Lion
- Fix for bug that prevented un-favoriting tweets
- Fix for missing account switcher in composer
- Fix for error message when posting a tweet with a pasted image
- Fix for enlarged avatar when dragging a tweet into an email
- Fixes for crashes and various other bugs
Twitter has been making an effort to improve the performance of its Mac app in 2013, releasing its first update in two years in April to add Retina display support, new photo sharing options, and additional languages.
Twitter for Mac is a free download from the Mac App Store. [Direct Link]